If you have any information about these crimes or any person(s) involved, you are urged to call Crime Stoppers or submit a Web Tip.
Theft of Cigarettes
February 13, 2018
STATUS
: OPEN
On January 15, 2018 at approximately 7:19 P.M. a local business owner was unloading several boxes of cartons of cigarettes at his business when a heavy set black male walks up noticing what the owner was doing and helped himself to a entire box of cigarettes mainly Marlboro, Pall Mall, and Winston brands.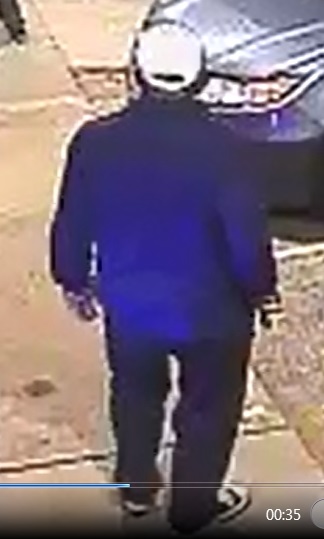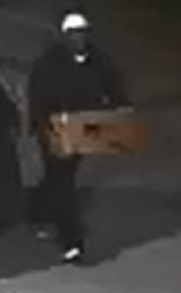 ---
Unsolved Crimes
February 13, 2018
STATUS
: OPEN
On December 30, 2017 at approximately 3:42P.M. Three female subjects in a dark colored passenger car went to a local business. They distracted the owner of the local business while one female took the owners purse containing cash and credit cards. The group then drove to New Boston, Texas and used credit cards and attempted using cards at Walmart and Dollar General. Then going to Target in Texarkana attempting to use other credit cards that they stole.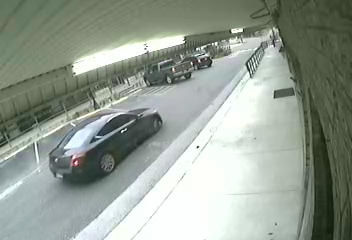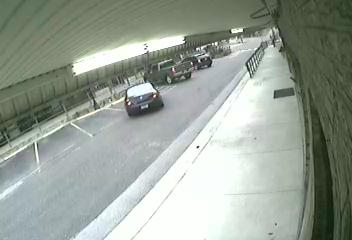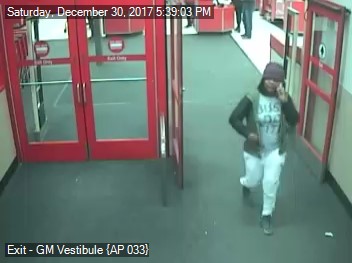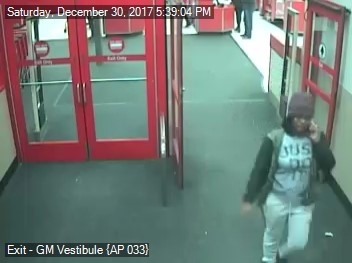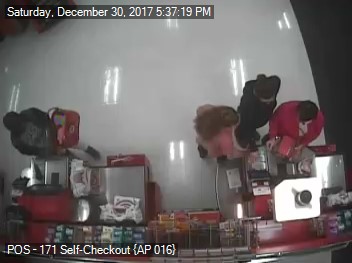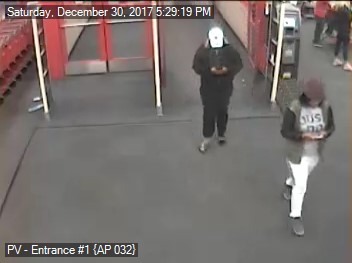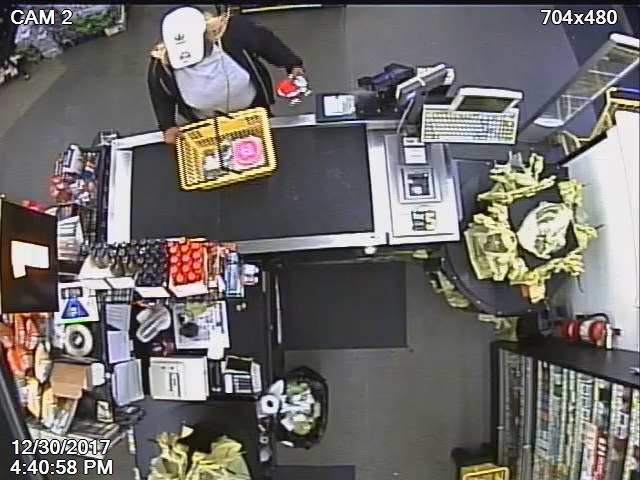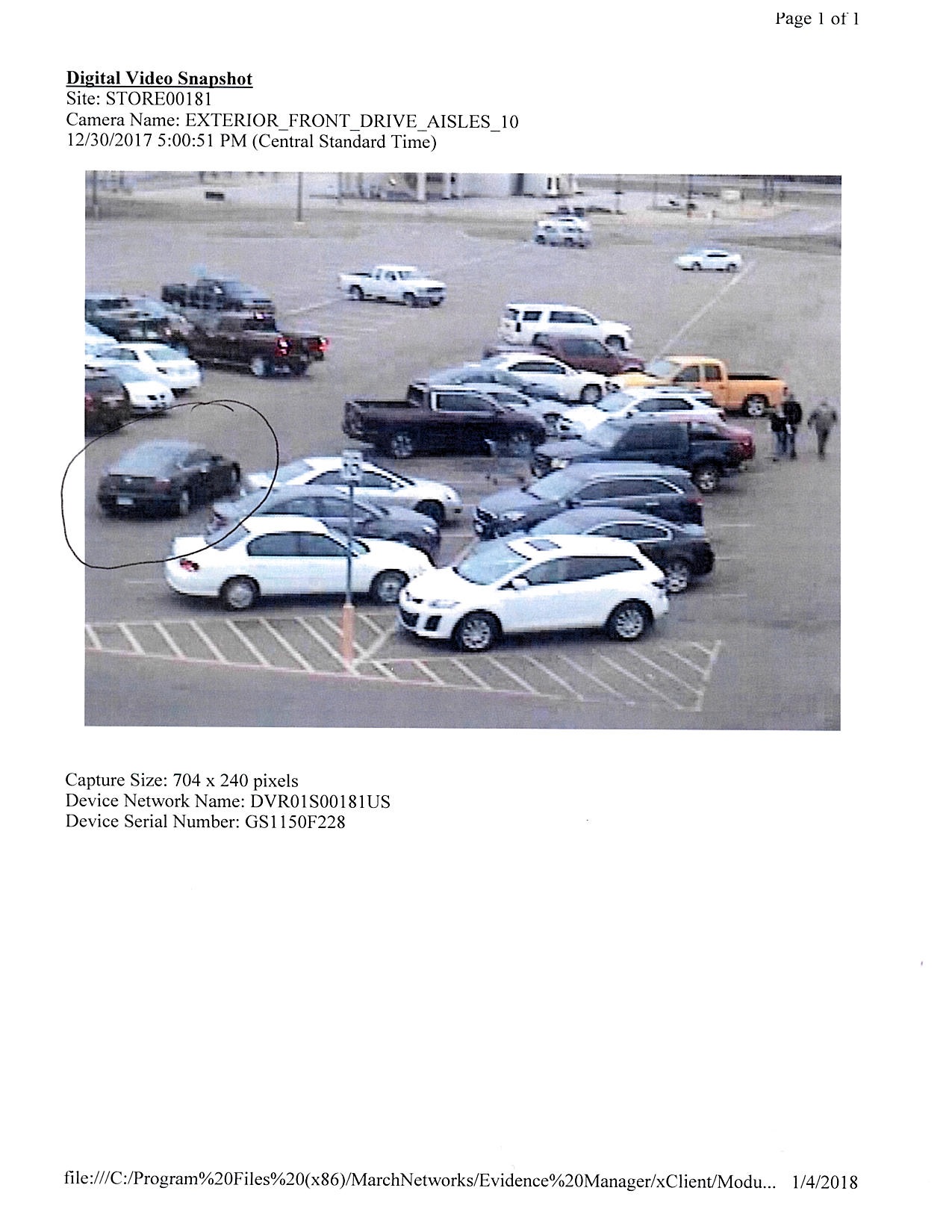 ---
Unsolved Crime
February 03, 2018
STATUS
: OPEN
Around first of February 2018, Unknown person(s) entered an unoccupied, at the time, residence located in the neighborhood of Christy and Carey Ln off Highway 259 just South of Daingerfield. During the commission of the burglary person(s) drilled a hole in the back sliding door entering the residence. Items taken were several firearms and undisclosed amount of cash.
12 Gauge Remington Shotgun, .22 Ruger Rifle, 30-30 Lever Action Marlin, 9mm Beretta handgun, .22 High Standard 9 shot revolver, .22 Henry rifle, and .243 Remington rifle.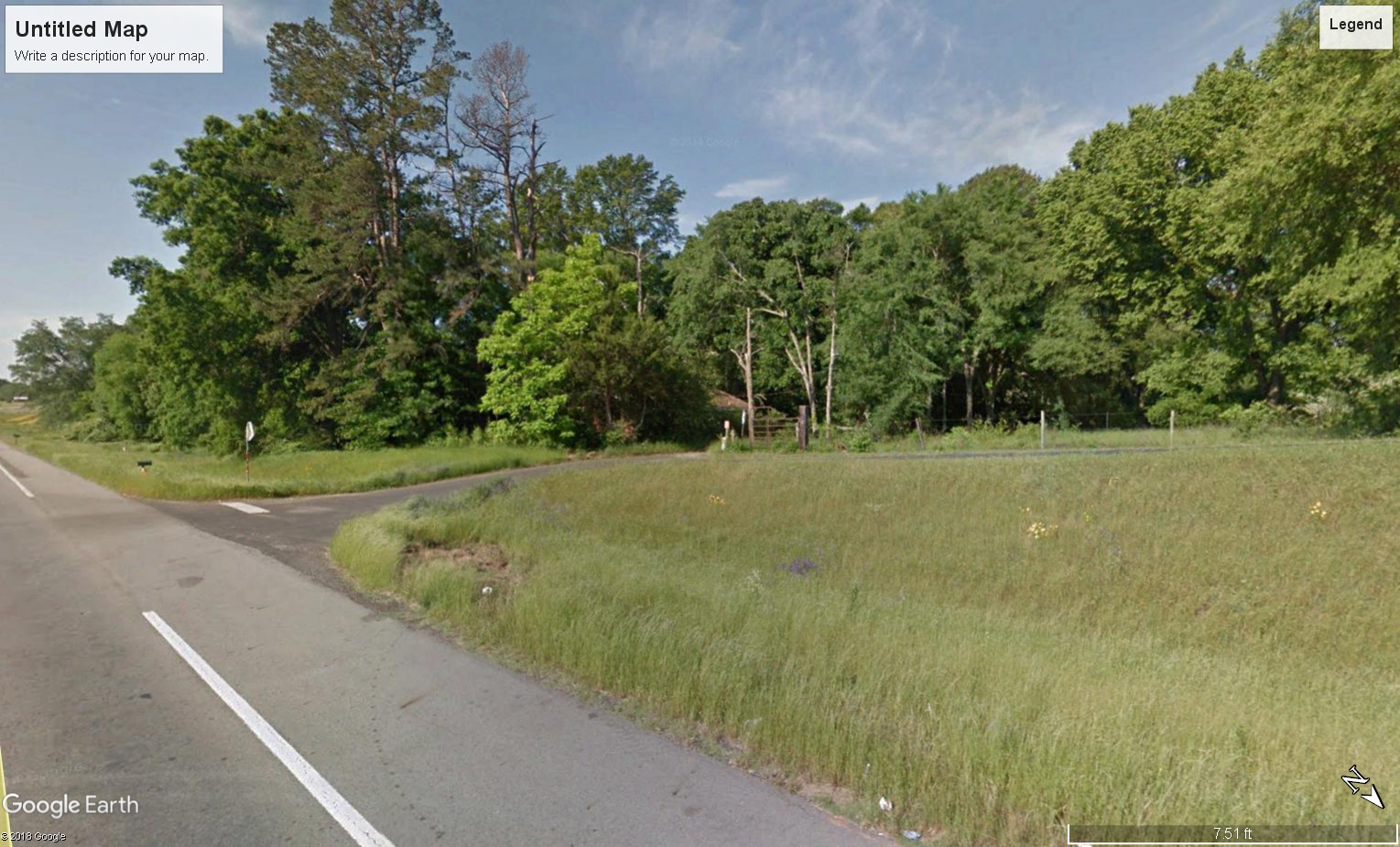 ---